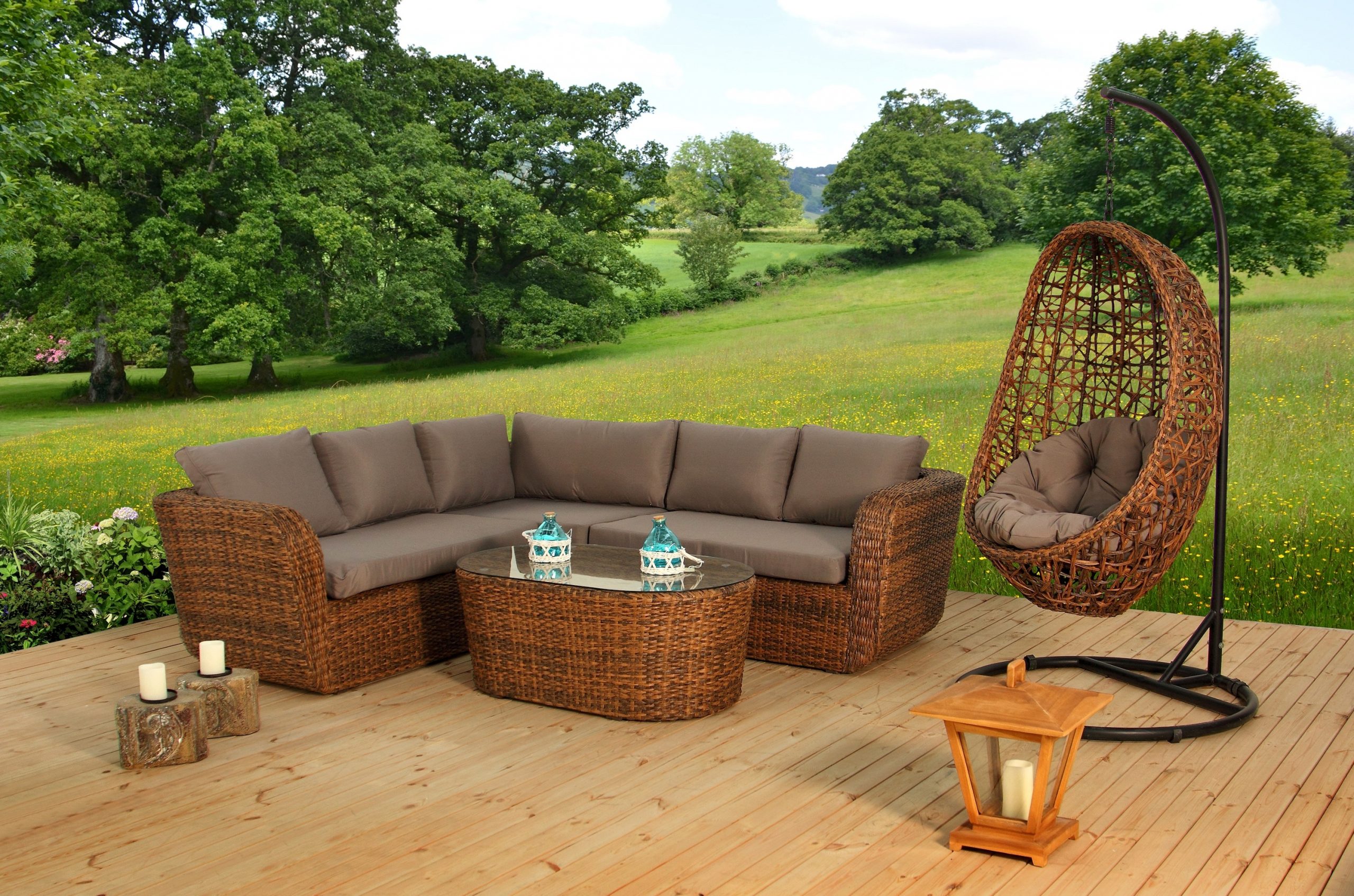 Excellent Detached Deck Builder
Do you have an empty space in your yard you'd like get creative with? Would you like to turn it into an outdoor space you can use for entertaining and relaxing with your friends and family? You might be interested in having a detached deck built by Lexington Deck & Siding.
A detached deck is an outdoor structure built in your yard that's not connected to any other structure. Think of it like an outdoor patio that can be built on any part of your property.
Do you have a favorite oak tree you enjoy reading under? Is there a spot in your yard that gets the perfect breeze? Do you have a space perfect for enjoying nature? Let us enhance that section of your property with a beautiful detached deck.
Detached Decking You Will Love!
We can build a detached deck for you from any decking material you'd like, whether you want a deck built out of cedar, pressure treated lumber, composite deck material, or another option, we can make it work for you.
Are you looking for a low deck near to the ground? We can handle that. Would you like more elevation? We can handle that as well, and will craft steps for easy access. Are you wanting to get creative and have us build something truly unique? Give us a shout and tell us what you'd like, and our friendly decking contractors will dream with you. For the more creative types, our designers will often share from their experience and knowledge information that will lead to even greater creative inspiration leaving you with a design for a finished product that's even better than what you'd initially thought of. If you can dream it, we can build it!
Outdoor Construction for Your Unique Space
 We would love to help you enhance your outdoor property with a new detached deck from Lexington Deck & Siding. If you're interested in a free design consultation, please give us a call and tell us what you're thinking at 859-413-4411
Consultations and quotes are free. We will build your new detached deck to your specifications, and guarantee your complete satisfaction with the finished product.
Please give us a call today, or fill out the Free Quote form on this website and one of our friendly deck consultants will be in touch with you soon. Thank you for choosing Lexington Deck & Siding - providing detached decking solutions for customers all over Lexington KY and the surrounding areas.