Professional Deck Repair Services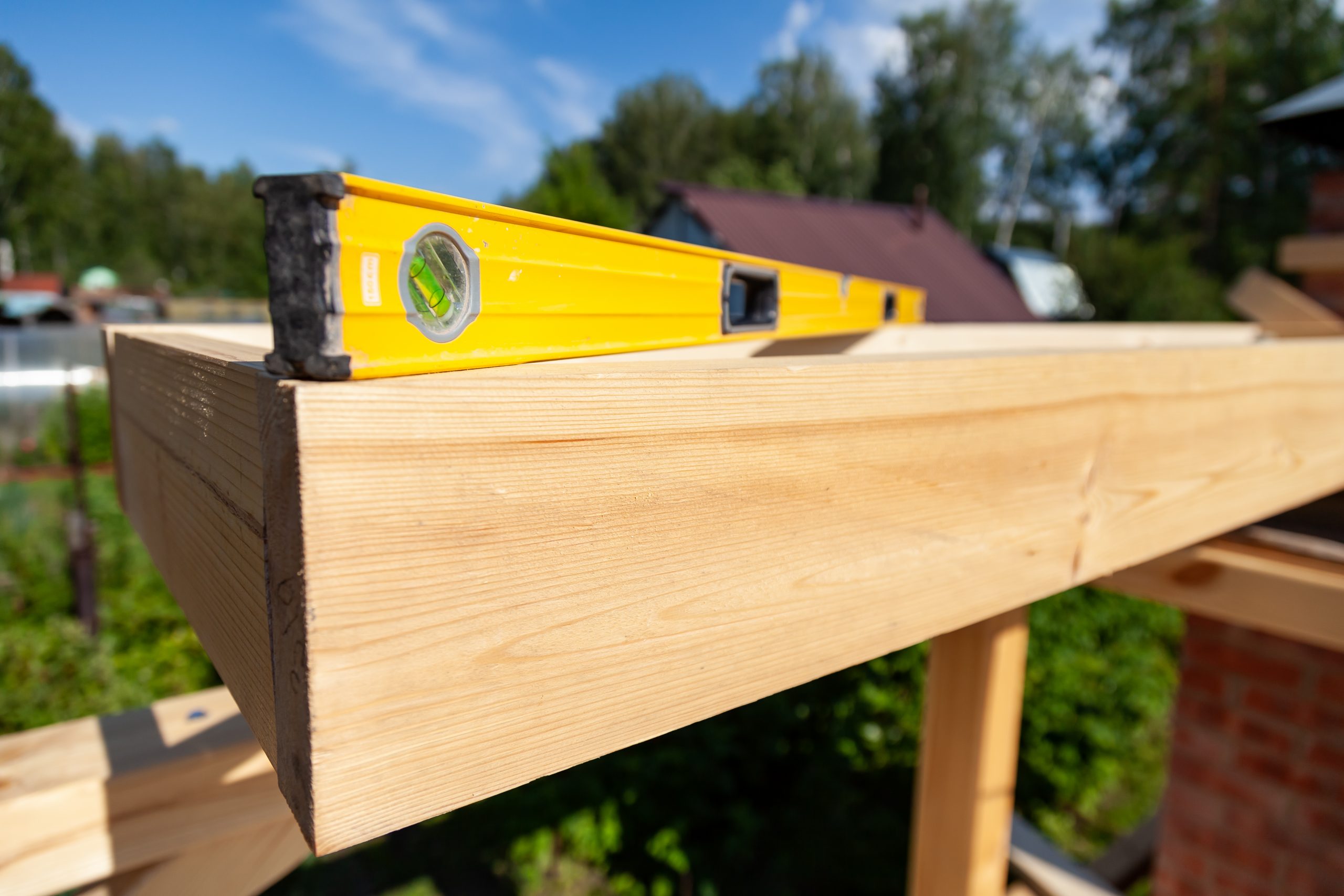 Top Quality Deck Repair
Are you in need of professional deck repair services in Lexington? Are you deck rails falling off in Winchester? Do you have cracked boards on your deck in Richmond? Are you dealing with deck rot in Nicholasville?
A shaky deck or decking subject to rot is a major problem, safety risk, and liability. We have heard stories of decks collapsing under the weight of someone standing on them and leaving people with broken bones and serious, sometimes life-threatening injuries.
At Lexington Deck & Siding, we take deck safety seriously, and understand the risks involved with an unsafe deck. Whether you have a few boards that need to be replaced, are needing new deck railing, or if you need your deck stabilized our friendly decking contractors possess the know-how and experience to repair your deck for you and give you a finished product that will last you for years to come.
Repairs for Sturdy Decking Lexington KY
Any structure built out of wood, regardless of the type, is going to need maintenance from time to time. As wood is exposed to weather, moisture, sunlight, and pests, parts will need to be removed and replaced to ensure the health of your decking structure.
Often consumers with an existing deck can avoid a total deck replacement with proper maintenance, including periodic Staining & Sealing for wood decks, and the replacement of deck stairs, deck railing, and rotten or damaged deck boards.
If you're in need of deck repair in Lexington, Nicholasville, Richmond, Winchester, Versailles, Wilmore, Keene, Georgetown, Paris, or any of the surrounding Kentucky areas, please give us a call at 859-413-4411
Our friendly deck builder will visit your home, examine your deck, and provide an estimate for repair free of charge for you. If you decide you'd like to move forward with your decking repair, we will schedule an appointment to complete your project and will leave you with a safe, sturdy, secure deck you won't have to worry about repairing again for a long time.
Professional Deck Repair Consultation & Evaluation
We will always repair your deck for you if it is repairable. Sometimes, depending on the type of damage that's present, we may recommend a Deck Replacement instead of a standard repair. We will only do so if we are unable to repair your deck to the point that it will be completely safe, and most of the time we are able to do that confidently.
At Lexington Deck & Siding, we do put the safety of our customers first, and our contractors and deck builders have decades of experience building and repairing decks all over Lexington. When we evaluate the state of your decking, we will put those years of experience to work for you in giving you our best professional opinion and will work hard to give you the best finished product possible through our deck repair services.
If you are in need of deck repair for your wooden deck or composite decking, please give us a call today at 859-413-4411
We guarantee 100% customer satisfaction on all our decking services. Thank you for being our customer!